When someone says cloud computing, the first thing that comes to your mind is Amazon Web Service(AWS), which is crowned as a leading computing platform that provides a range of comprehensive services covering computing, network, storage, and platform as a service (PaaS) including managed database and container orchestration.
One of the most important and critical factors in the AWS ecosystem is cost optimization.
The main focus of the cost optimization analysis is on evaluating consumption patterns and finding ways to reduce the costs associated with implementing and operating AWS services for your business.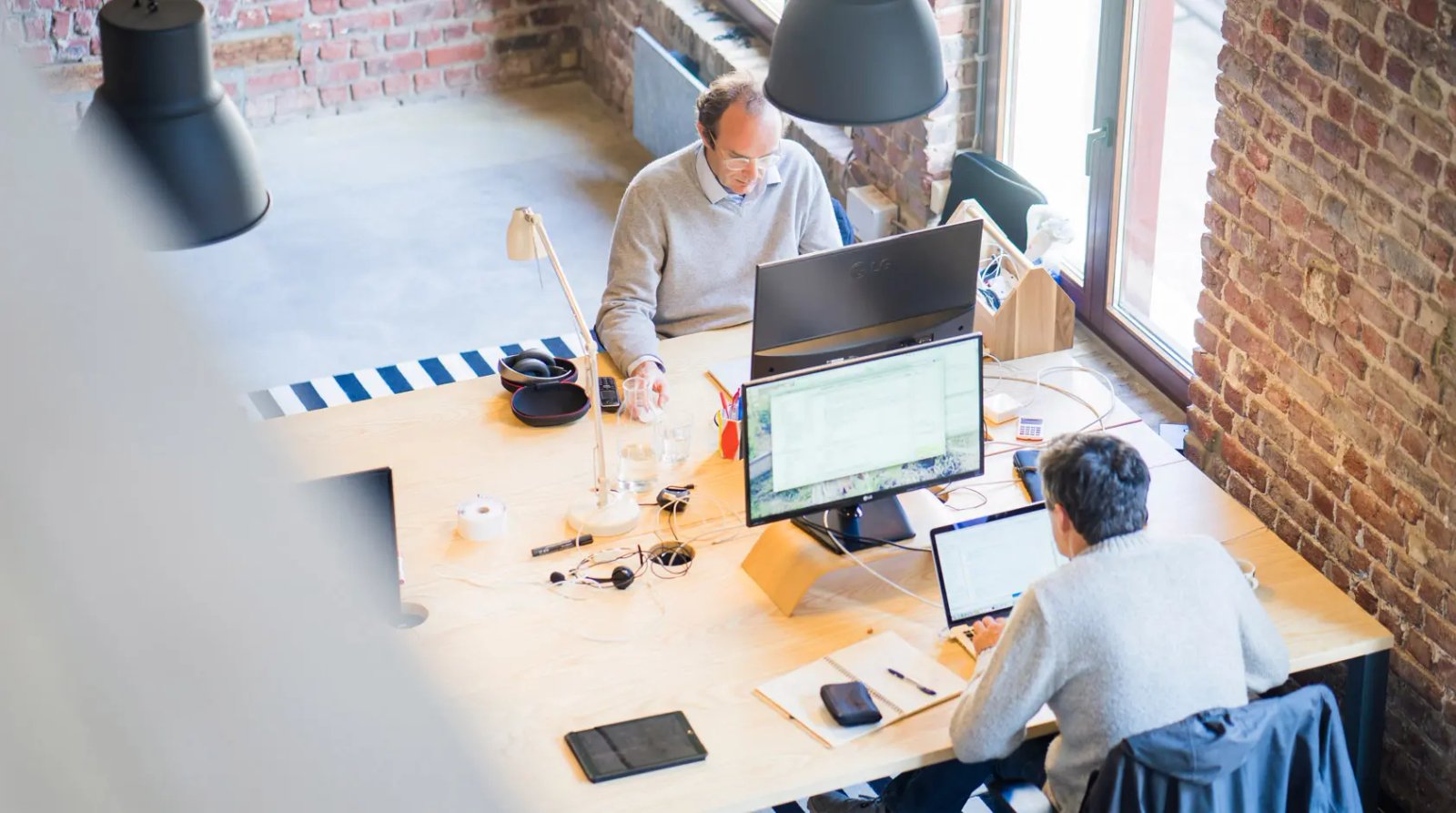 What is Amazon Web Service (AWS) cost optimization?
AWS Cost Optimization is a methodical strategy designed to minimize costs associated with using AWS services while also maximizing the return obtained from AWS offers; it is a two-way process that is very advantageous to increase ROI and lower the cost of your business operations. By Applying best practices and usage of specialized tools, businesses can effectively unravel potential cost-saving opportunities. This strategic approach significantly empowers enterprises to curtail their AWS spending without jeopardizing critical aspects such as performance, availability, and security.
Consistent monitoring, regular reviews, and skillful adjusting are required for AWS cost optimization. By adhering to this cycle, you can make sure the management cloud adoption is aligned with industry best practices and business goals with cost optimization objectives.
Is there a way to optimize costs with AWS Services?
There are several ways to optimize cost in AWS. Let's look at some of the popular methods to do it successfully.
Right-sizing of resources
Right-sizing of resources is one of the most effective procedures to optimize cost in AWS. This system has the advantage of ensuring resources are used according to your workload and selection of the services is crucial as it makes a huge difference in your cost savings. For example, using smaller instance types for non-critical workloads or using spot instances for batch processing can reduce your operational expenses.
AWS Reserved Instances (RIs) enables the customers to reserve the computer capacity for one to three years thus unlocking the door of crucial cost saving in an expensive landscape of AWS. Reserving an instance generally involves a lower upfront payment than on-demand pricing, which can reduce overall costs by 75%. By using 3 options you can use reserved instances, those 3 options are all up-front (AURI), partial up-front (PURI) and No upfront payments(NURI).
AWS tools always come in handy, and its Cost Explorer tool is quite effective for customers to understand how they can optimize their AWS costs. AWS cost explorer tool offers detailed insights into usage patterns and costs, as well as allowing deep search across a variety of dimensions, including service, region, and instance type etc. Utilizing such valuable data, your business can identify potential segments for cost reduction, including unutilized resources for various operations, which ultimately leads to improved financial efficiency.
Auto-scaling is one of the effective tools that empowers the client to automatically regulate the numbers of EC2 instances regarding workload fluctuations in the systems. This feature of AWS provides an opportunity for you to scale your resources up or down in line according to demand patterns, which aids in AWS cost optimization.
By adjusting resource allocation, businesses can avert the pitfalls of over-allocating vital resources, mitigating unnecessary spending, and ensuring an infrastructure that aligns perfectly with operations.
Choosing the assured Spot instance, which may be purchased at a reduced price, gives you a certain advantage. AWS will also terminate these instances if the demand for on-demand instances rises, or the instance pricing changes to a lower level. Spot instances offer significant cost savings (90%) over demand instances, however owing to their very nature, they can be canceled at any time, hence they are best used for batch processes or non-production, non-critical, or reproducible workloads.
Use AWS Cost Allocation Tags
Application of AWS Cost Allocation tags allows users high maneuverability to effectively categorize and monitor cost with the AWS ecosystem which is beneficial for the business. You can easily track down and segregate the costs based on relevant parameters like various departments, customized labels, and projects. AWS cost allocation presents you with valuable insights that enable businesses to overlook the area for cost reduction and help you to get insight for resource allocations at low cost with greater resource utilization and its allocation.
AWS Cost Allocation tags give customers a high degree of flexibility to classify and track costs inside the AWS ecosystem, which is advantageous for the company. Saving plans of AWS are the simplest and most versatile cost-saving mechanism, customers can choose the best possible option and utilize the computing service that matches their operational requirements at the same time they can minimize expenses and manage the capacity.
This agile cost optimization approach ensures that organizations can seamlessly adapt to varying workload demands, dynamically adjusting capacity while maintaining full control over their AWS spending, ultimately enhancing financial efficiency and resource utilization in the cloud environment.
AWS Saving Plans
AWS commute saving plan is a dedicated plan that allows customers to guarantee an allocated quantity of computing power based on a fixed dollar-per-hour rate over a fixed one or three-year period. Furthermore, customers can enjoy reduced expenses and improved financial planning with AWS.
EC2 Instance Saving Plan –
EC2 Instance saving plan enables the instance plan for you to use in specific regions in fixed dollar hourly charges and three-year terms respectively.