Embrace Evolution: Empower
Transformation with Integrated
Cloud Solutions
Reach new horizons of success by utilizing Digital transformation, enabled by technology, where innovation meets excellence, empowering your business like never before.
Uplift your business to the next level with Cloud and Enterprise Resource Planning (ERP) solutions and optimize business processes and strategies with the help of our experienced consultants. We leverage the power of JD Edwards, NetSuite, AWS, and cutting-edge software technologies to drive digital transformation.
Epiq is the preferred Consulting and Implementation Partner of NetSuite. Specializes in NetSuite Implementation, Integration, Consulting and Managed Services.
We are committed to helping our global partners grow exponentially by providing modern ERP systems and service excellence.
Fast-Track ERP Deployments
Gear-up your business growth with our fast-track ERP deployments and experience round-the-clock support from our headquarters in the US and offshore development center in India.
EPIQ has been a Gold partner of
Oracle since 2013. We have forged partnerships with global service providers across various domains and third-party tools that ensures the highest quality solution is provided to the business.
EPIQ's ERP Service boasts unmatched scalability, positioning businesses for sustained growth and success. As a robust and dynamic ERP platform, our solutions effortlessly adapt to the evolving needs of small, medium, and enterprise businesses.
Solving IT challenges in every industry, every day.
Your Cloud, ERP, and Data Solutions Experts
Experience unprecedented business growth and efficiency with our innovative ERP solution, which integrates flawlessly.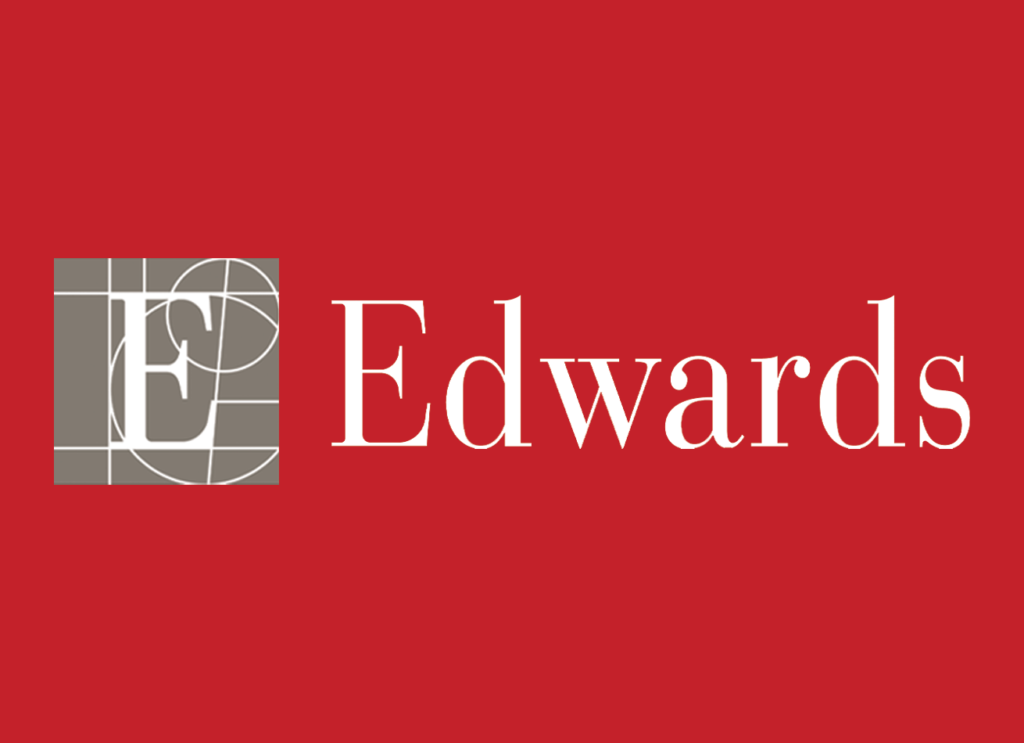 Edwards Lifescience is a prominent American manufacturer of medical
Learn more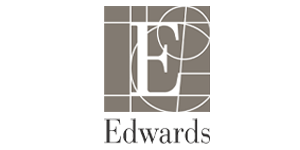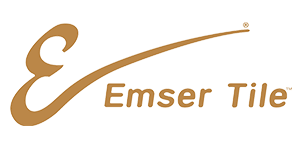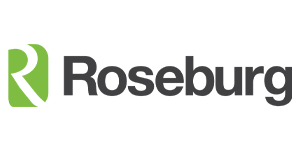 EPIQ Infotech was able to quickly understand our AWS deployment and create a robust CI/CD process which resulted in increased deployment frequency of new change sets from monthly to weekly basis. Their expertise in AWS allowed us to overcome the challenges we were facing with our deployments.
Network Manager, Healthcare Organization
Epiq has been an outstanding partner. Their team is professional, knowledgeable and customer-service driven. Epiq proactive collaborative approach has been critical in helping us build an IT infrastructure that enables our success today and supports our long-term positioning strategy.
Partner & CEO, Telecommunication Company
We've been a customer for more than a decade. Epiq is an example of the way Managed Services should be done. They do their very best to make sure you succeed. Using best practices that includes Autoscaling, RI and sophisticated monitoring, Epiq helped achieve significant cost savings even as we were able to scale up, reach new customer segments and deliver high performance consistently.
CIO, Product Supplier
Epiq is an authentic member of the global community of AWS partners. This reliable AWS partner has offered services to Fortune 500 companies and amplified their Cloud expedition. Their expert team efficiently migrated and optimized our infrastructure, resulting in enhanced scalability, security, and cost savings. Thanks to EPIQ Softech, we now operate with unprecedented efficiency and reliability."
CEO, Manufacturing Compnay
EPIQ InfoTech has been our trusted JDE partner, revolutionizing our entertainment enterprise. Their expertise in Finance, Sales, and Distribution modules ensures seamless operations."
CEO, Motion Pictures
Have questions? We're here to listen.
We're happy to answer any questions you may have and help you determine which of our services best fit your needs.
We Schedule a call at your convenience 
We do a discovery and consulting meting 
Schedule a Free Consultation
The company needed to complete a complex migration on a tight deadline to avoid millions of dollars in post-contract fees and fines.