Emser Tile is America's leading designer, marketer, and producer of world-class tiles and natural stones. The company's headquarters are based in Los Angeles, California, USA. Emser is one of the most complete sources for interior and exterior housing decorative materials, including ceramics, metal, glass, quarries, stones, and customized-made products, thanks to its unmatched customer service and diverse product range.
Hours delivered back to the business
Success rate of completion
Emser Tile has a goal of improving its warehouse management capabilities through the use of JD Edwards EnterpriseOne, the incorporation of innovative supply chain modules, and the application of advanced warehousing technologies.
Emser Tile sought to implement advanced transportation modules to improve delivery times, cut costs, and optimize route planning. The key objective was to build a more flexible and responsive supply chain that could effectively fulfill the rising demand for their goods while still being economical.
Emser Tile experienced a number of difficulties in managing their supply chain, including problems with inventory visibility and ineffective warehouse management.
Order fulfillment and operational effectiveness were hindered by manual and inefficient warehouse operations.
The project's goal was to give Emser Tile an identical, real-time perspective of all of their supply chain operations working globally. By doing so, we aim to enable them to track inventory levels, demand trends, and production schedules globally.
Solution provided by EPIQ
Emser Tile partnered with EPIQ, a leading provider of JD Edwards EnterpriseOne ERP solutions, and helped the company create innovative warehousing and shipping modules for their current system. Real-time monitoring of stock across their global network was made possible by their superior warehousing capabilities, which improved inventory management and decreased the likelihood of shortages. The technology also improved the process of picking and warehouse layout procedures, which raised productivity and decreased costs related to operations.
JD Edwards Enterprise One advanced transportation module enables the Emser Tile to monitor and optimize its various shipping routes; it aids in reducing transportation lead times and minimizes the organizational cost. This improved the ability to fulfill client supply demands.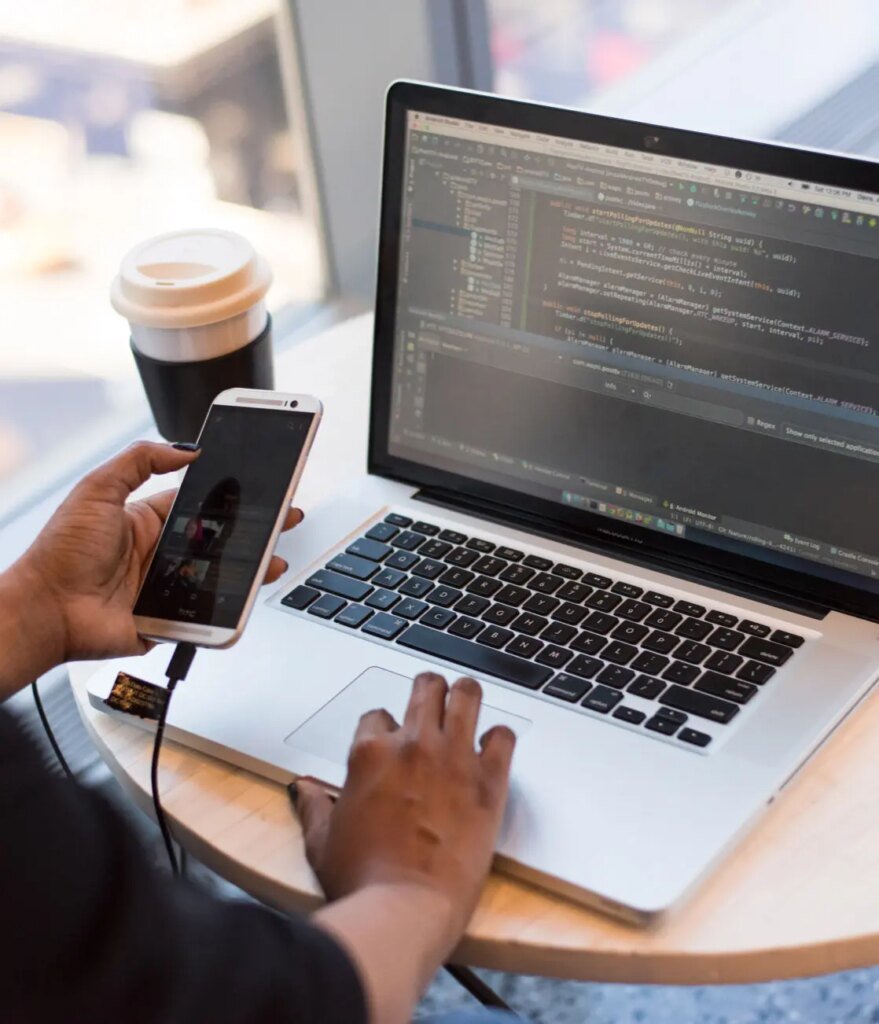 The technology that we use to support Emser Tile
Ready to reduce your technology cost?