Sony Pictures Entertainment, popularly known as Sony Pictures, is a subsidiary company of Sony Corporation. Multinational American mass media and studio conglomerate based in Culver City, California, USA well-known for its involvement in the entertainment sector.
Hours delivered back to the business
The success rate of completion
Sony Pictures encountered many complex problems concerning its managed support. A recurring issue arises from frequent object corruption, primarily attributed to inefficient object management. The absence of standardized protocols further exaggerated the situation for object promotion. Moreover, the unrestricted access to developers led to many instances of objects currently due to inappropriate promotion methodology.  
Sony Pictures was affteced by repeated security audit failures as a result of a lack of an organized user management process. There were also significant performance issues with UBE execution and total execution period for the reports, as well as a lack of PROD specifications for backup and restore processes. 
Solution provided by EPIQ
The EPIQ team has evaluated the existing challenges faced by Sony Pictures. We provided a robust process for object promotion and a robust management process, including an approval process, the promotion life cycle, and permission, to simplify the entire procedure and reduce the occurrence of specs corruption. Our expert team demonstrated commitment by enhancing user management at Sony Pictures.  
EPIQ developed a complete user management solution that included strict access limits. They performed a full analysis and subsequent redesign of their pre-existing security architecture, aligning it with their business's evolving expectations. We schedule the various cleanup and configuration tasks monthly, quarterly, or yearly to regularly clean up the old or unused data to reduce the size of the application and improve performance. 
We schedule multiple cleanup and configuration actions on a weekly, monthly, or annual basis to clean up old or unused data, lower the overall size of the application, and improve overall performance. In addition, we implemented the break fix environment and changed the object promotion mechanism so that any intentional specs corruption in PROD may be readily mitigated and rectified.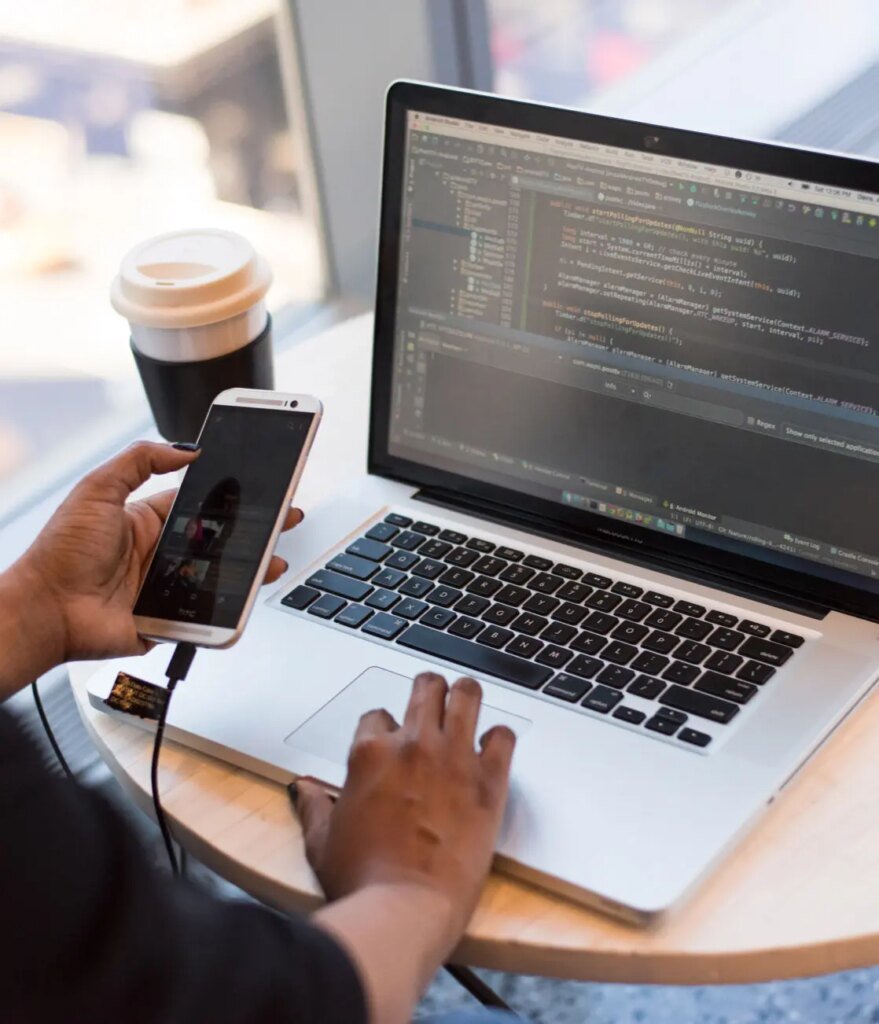 The technology that we use to support Sony Pictures
Ready to reduce your technology cost?