Inventa is licensed by Cutting Chai Technology (CCT), a Mumbai, India-based startup in the wireless deep tech sector. CCT is a prominent supplier of innovative mobile and IoT products that redefine interaction among individuals, content, and businesses in an omnichannel environment.
Hours delivered back to the business
The success rate of completion
The adoption of EPIQ technology by Inventa represents a significant improvement in operational effectiveness and adaptability. When it became necessary for Inventa to ensure flawless operational efficiency, the company looked for a solution that demonstrated sheer dedication, including both client satisfaction and the optimization of the organization's internal operational cost.
The rising monthly costs connected to Inventa's AWS cloud infrastructure were one of their top concerns. The company understood how urgent it was to examine and reduce these costs to increase cost-effectiveness.
Solution provided by EPIQ
EPIQ's in-depth solutions provided for Inventa required a careful reevaluation of the current architecture running on Amazon Web Services (AWS). For the purpose of locating areas that may be optimized, a thorough examination of every component and configuration of the organization's infrastructure was required.
The comprehensive evaluation of resource allocation, scaling plans, and redundancy carried out by EPIQ's expertise helped to make sure that the AWS architecture perfectly complements Inventa's operational requirements and corporate goals.
EPIQ's technological assistance gives Inventa the ability to improve resource management transparency throughout the entire business and streamline operations while reducing expenses.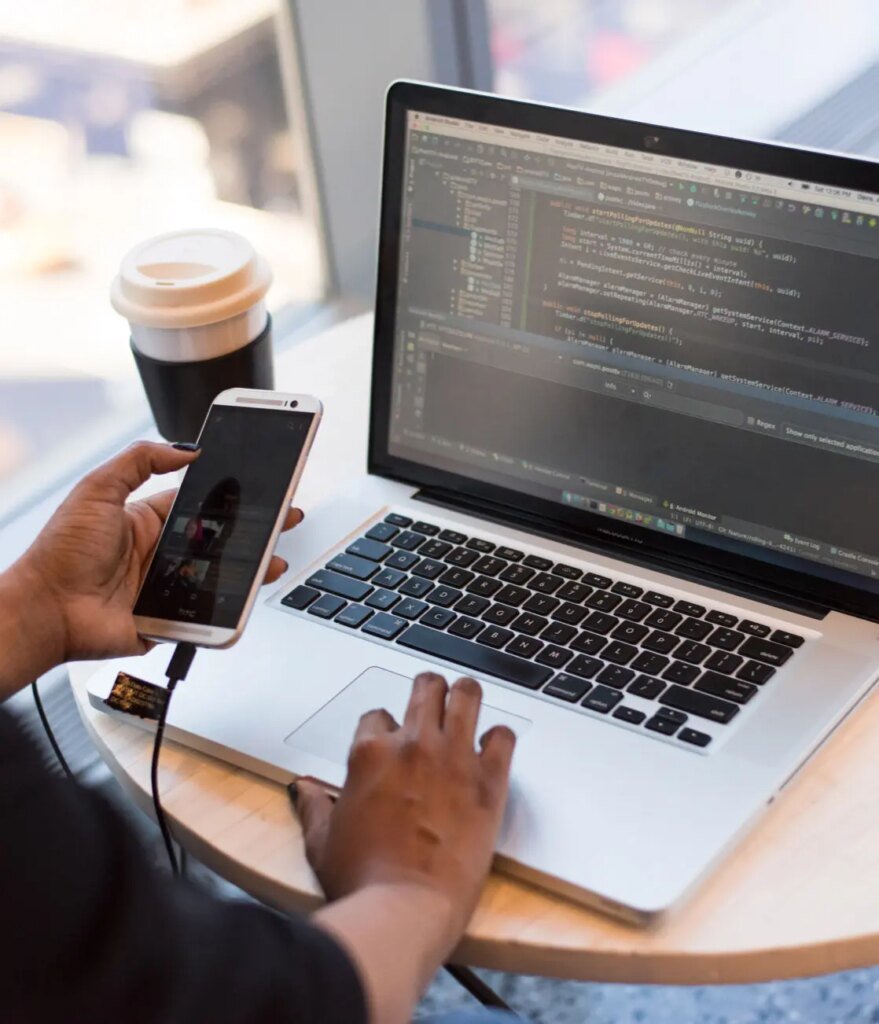 The technology that we use to support Inventa
Ready to reduce your technology cost?