Catsol is a mid-sized healthcare solution provider based in Dallas, Texas, USA. Catsol's staff of experienced and trained medical coders and billing specialists aspires to be an effective partner who can provide consistent medical outcomes while also assisting in the development of future capacities.
Hours delivered back to the business
Success rate of completion
Challenge faced by CatSol
Catsol relies on the AWS service for their IT infrastructure, supporting the users round the clock. They faced multiple operational, compliance, and disaster recovery issues such as loss of data, downtime impact, use of separate regions, AMI replication, data replication, automated failover and testing, cost efficiency, compliance, and security.
The corporation has a massive database of information on clients, their medical histories, and doctors. Their data is the fuel that powers their business, and it is used to power high-end data science models that help their clients. Their previous disaster recovery strategy was insufficient, leaving them vulnerable to data loss in the event of a system breakdown or natural disaster. To protect sensitive client health records, regulatory regulations require a comprehensive disaster recovery solution.
Solution provided by EPIQ
To address these various challenges, CatSol reached out to the EPIQ team for automated, comprehensive solutions. Following a thorough evaluation and analysis of the existing architecture.
EPIQ's solution architect team has implemented the following comprehensive, secure disaster recovery solution:
The AWS Region is a geographically separate region consisting of physically separate data centers. Hence, the impact in one region will not affect the other. This geographic diversity ensured data redundancy and availability in the event of regional outages. The AWS DLM was used to automate and move the EC2 backup to a separate AWS region. To secure data during transit and rest, all AMIs were encrypted with proprietary encryption keys.
CatSol used AWS's pay-as-you-go architecture to provide cost-effective resource consumption in the disaster recovery scenario. Resources were activated only when needed, lowering operational costs. All backup policies automatically erase old backups and AMI when the retention time expires, reducing storage costs. AWS's robust security features, including encryption, identity and access management, and network isolation, ensured compliance with industry regulations.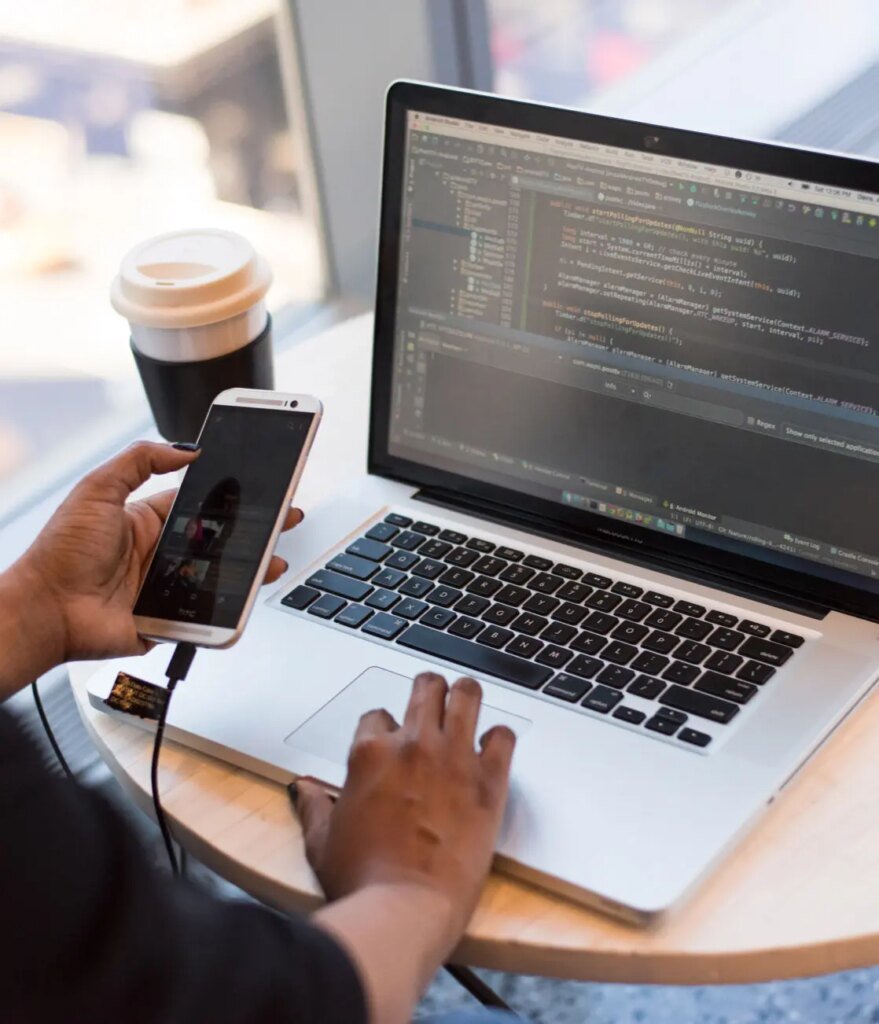 The technology that we use to support Catsol
Ready to reduce your technology cost?