Mint Gateway L.L.C. is a financial technology company based in the United Arab Emirates. The Mint's mission is to provide financial solutions to the region's unbanked and underserved communities. Mint Gateway's network offers leading financial services targeted at its clients' individual needs.
Hours delivered back to the business
Success rate of completion
Challenge faced by MINT Gateway
MINT Gateway has faced many challenges, but the primary concern of the company is to manage its financial operations effectively in both the UAE and Canada, respectively. The company operates in two different markets with diverse requirements, such as distinct regulatory requirements, tax systems, and currency management.
The complex financial system made accounting, financial reporting, and compliance quite challenging. Mint Gateway is looking for solutions that can effectively manage financial systems and local regulatory compliance in both regions.
MINT's business expansions are mired by several other problems related to consolidating financial data from multiple subsidiaries and managing various intercompany transactions. EPIQ's essential recommendations regarding NetSuite Financial First and NetSuite One World acknowledge the issues arising in the operations and financial management systems.
Solution provided by EPIQ
EPIQ's implementation of NetSuite Financials First and NetSuite One World helped the Mint Gateway overcome critical business problems. We are offered a solution by implementing the latest NetSuite ERP-enabled Mint Gateway to get real-time consolidated reporting, automate the company's financial management process, and migrate data to NetSuite. This accommodation provided valuable insights into their financial performance. After applying robust solutions, MINT Gateway witnessed an overall improvement in financial management and business operations.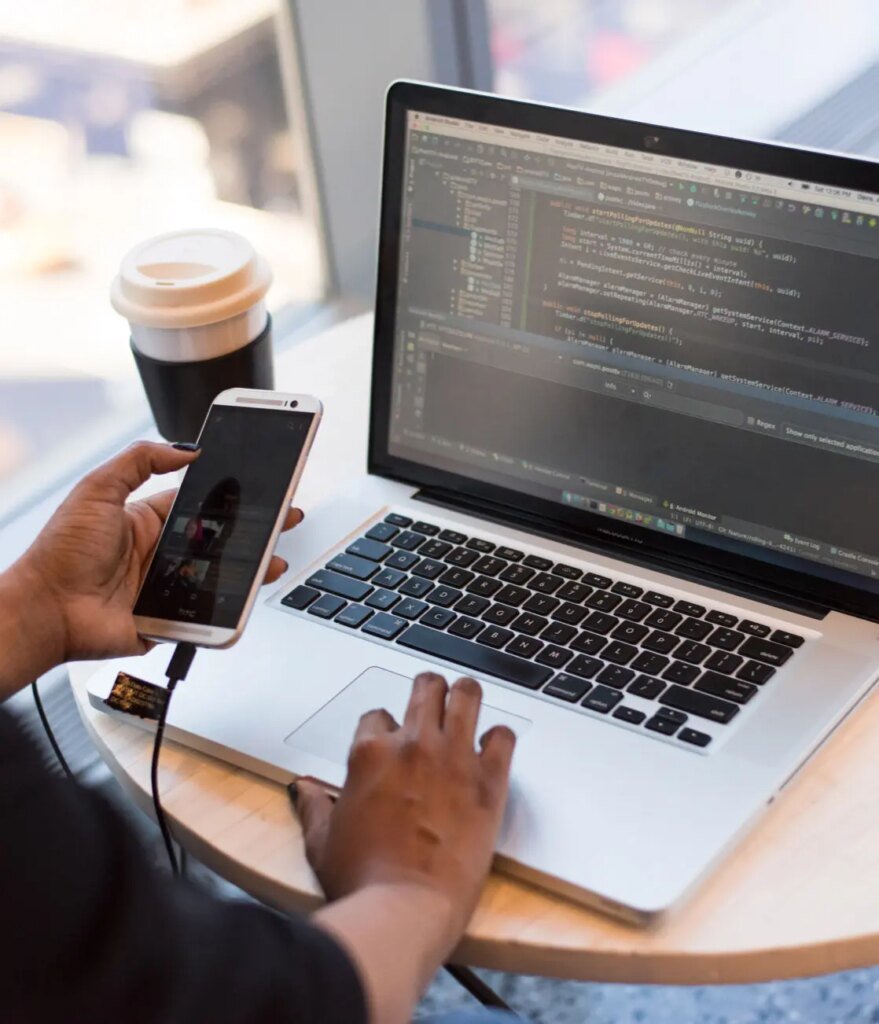 The technology that we use to support Mint
Ready to reduce your technology cost?